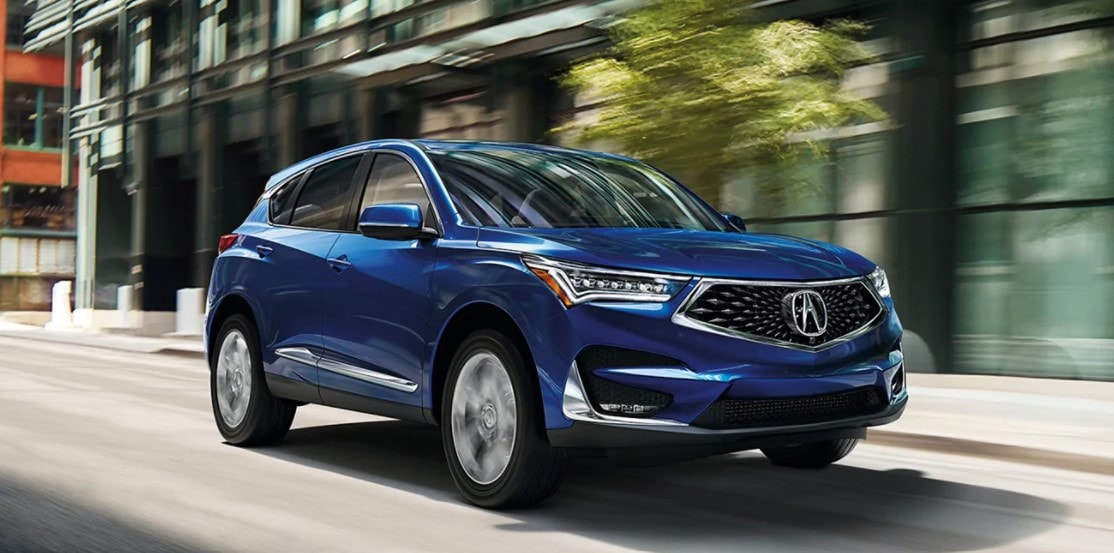 The 2021 Acura RDX is a small luxury SUV that makes a big impact. If you're ready to upgrade your ride to this impressive option or one of our other exceptional new Acura models, you know where to find help.  
Visit Hall Acura Newport News, your dedicated Newport News, VA Acura dealership, for assistance.  
2021 Acura RDX Details
The 2021 Acura RDX delivers a high-end, sporty driving experience with its well-appointed, roomy, and comfortable cabin.   
Driving dynamics also play a huge role in this SUV's appeal. All options are powered by a 2.0-liter four-cylinder engine that delivers 272 horsepower and 280 lb-ft of torque. This engine is paired with a ten-speed automatic transmission and your choice of front- or all-wheel drive.   
Whichever configuration or trim level you choose, you'll be awarded by an athletic and simply fun driving experience. Responsive steering and confident braking paired with a lightweight, agile build make it so that you'll feel ready for whatever the road throws your way.   
See for yourself when you stop by our Virginia Acura dealership for a test drive.   
2021 Acura RDX Safety and Special Features
The 2021 Acura RDX also achieves harmony with respect to safety and infotainment technology.  
Advanced driver aids including blind-spot and rear cross-traffic monitoring systems help you stay alert to potential collision risks with visual and audio warning signs.  
Other tools such as smartphone integration and the True Touchpad Interface™, which allows you another way to interact with infotainment apps, as well as on-board Wi-Fi add an extra touch of luxury and ease to your daily driving experience.  
For an extra level of convenience, ask our Acura dealers for details about the Key by Amazon In-Car Delivery service that simplifies the way you receive packages.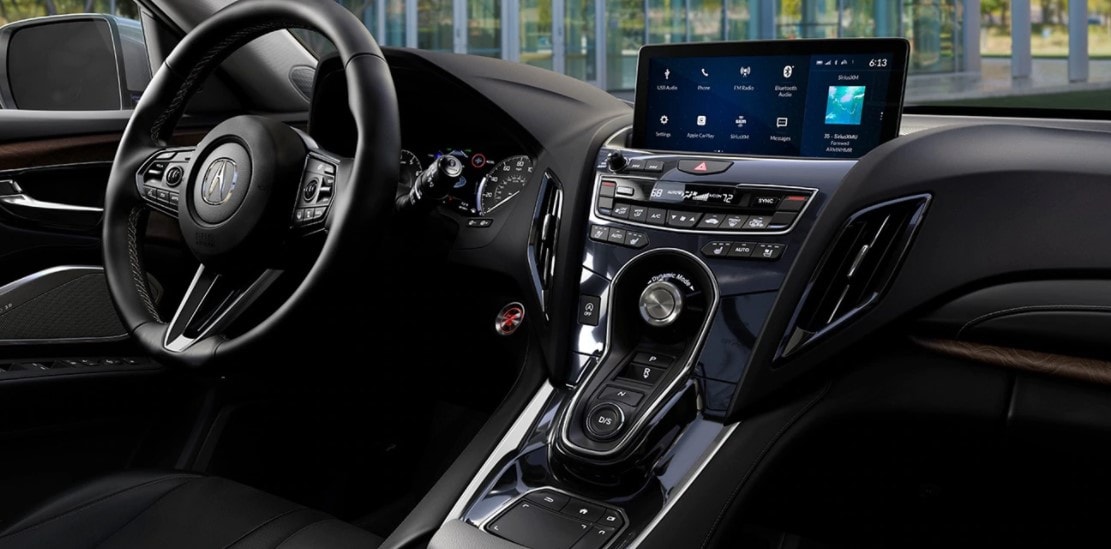 Buying a 2021 Acura RDX
When you're ready to work out the details of your Acura lease or purchase of the 2021 Acura RDX, visit your local Acura dealer near Hampton, VA to take the first steps. We look forward to welcoming you!