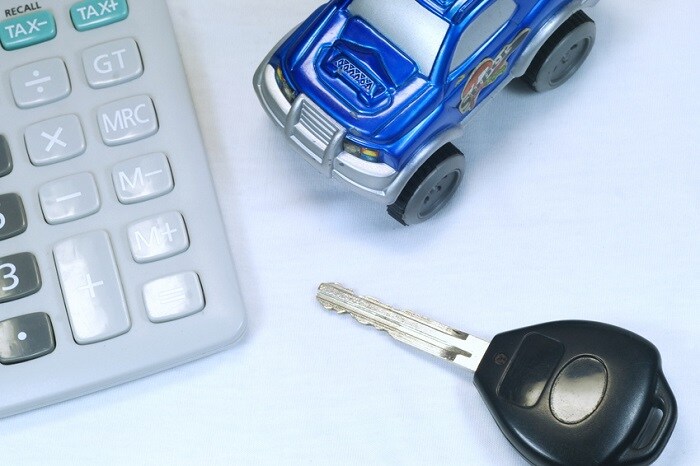 Three months. 93 days. Fifteen weekends. That's all the summer you get this year, and it's already more than halfway over. How have you spent your summer? Will you look back on three months of fun, or just more time in the endless cycle of drudgery? Your summer — and your ride — don't have to be that way, thanks to the Acura Summer of Performance at Hall Acura Newport News.
The event kicked off on July 6, and runs through September 5, 2017. It's a great — if limited — opportunity to drive off the lot in a new Acura car or SUV, whether you're leasing or you've decided to buy.
With that said, there are some great vehicles on offer. For example, let's say you want a 2017 Acura MDX 9-Speed Automatic. You can get financing for as low as 1.9%, or a closed-end lease for $409 per month for 36 months with $2,999 due at signing.
In addition to generous lease terms, the Summer of Performance event has great finance options available for well-qualified customers. Lease and finance rates are contingent on approval by Acura Financial Services. Purchasers and lessees with lower credit ratings will receive higher lease and finance rates.
Terms and conditions vary by vehicle, and not all vehicles will qualify. You must take delivery from dealer stock by September 5, 2017. Additionally, you will be responsible for taxes, fees, any applicable insurance, and the like. Additional terms apply for mileage overages and excess wear and tear. Your Hampton area Acura dealer will have full details on the promotion, covered models, and more.
If you're in the market for an Acura TLX, Acura MDX, or another great new Acura vehicle, this could be your best opportunity this year. Take full advantage by visiting Hall Acura Newport News at 12501 Jefferson Ave. Summer, and the Summer of Performance, will be over before you know it!