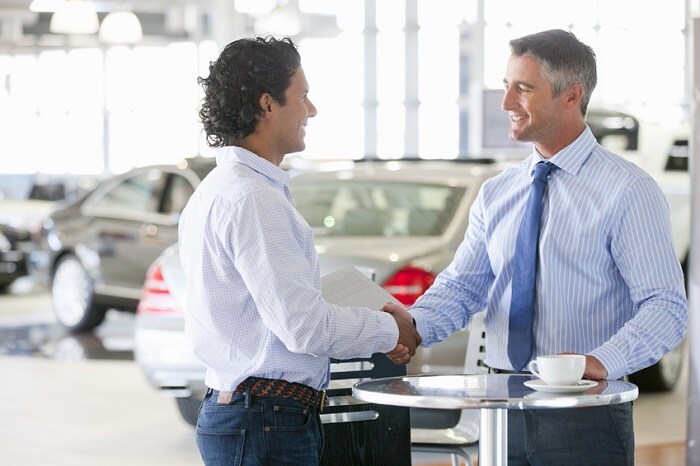 If you're an existing customer of Hall Acura Newport News, you already know the great selection of new and pre-owned Acura vehicles we offer. You've probably also taken advantage of our great Acura financing. However, if you're new here, we'd like to remind you of some special programs we offer our customers.
Acura College Graduate Program
You've walked with your classmates and gotten your diploma, and now you're probably wondering what comes next. Hall Acura Newport News works with a number of buyers — including many recent college grads — who are just getting started building their credit. We also offer the Acura College Graduate Program, helps put money towards your new vehicle via Acura Financial Services.
All you'll need is:
• Proof of employment or a written offer from an employer
• Your diploma (from the last two years) or impending graduation in the next six months
• Certain credit and document requirements (your Acura dealer will fill you in)
• No adverse credit history
Acura Military Appreciation Program
We've had the honor of serving many active duty service members, veterans, and their families over the years. Needless to say, we're thankful for all you do, and have done, to serve. One of the more tangible ways we express our gratitude is through the Acura Military Appreciation Program. Through Acura Financial Services, we offer money toward the lease or finance of new Acura vehicles from 2017 or later.
The program is open to active duty, U.S. Military Ready Reserve and retirees, and military veterans (or their spouses) within one year of separation from active service. Just provide your Leave and Earnings Statement (LES) if you're a service member, or military ID and your spouse's LES if you're a spouse, to qualify.
Each program offers other benefits, and is subject to certain terms and conditions. Speak to your Acura dealer for full details. Visit Hall Acura Newport News at 12501 Jefferson Ave today!