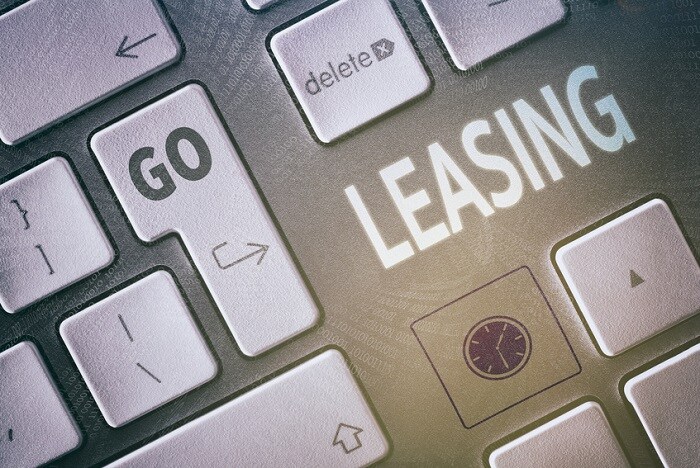 If you leased a new Acura car or SUV through our Newport News Acura dealership, you probably remember how excited you were to drive home in your new luxury vehicle. For some drivers whose leases are winding down, that excitement may be turning to dread. With the help of the lease specialists at Hall Acura Newport News, it doesn't have to be that way.
There are a few things to remember, and some simple steps to take, as your lease draws to a close. Please note that not every step or obligation is spelled out below. You can speak to your dealer or the Lease Maturity Center at Acura Financial Services for more information.
Get an Early Start: The earlier you start thinking about the end of your lease — and especially what comes after — the less stress you'll feel. Take time to decide whether to buy out your current lease or lease another Acura vehicle.
Contact the Lease Maturity Center: Our Acura dealership, can discuss the process and the steps you need to take. We'll also help you arrange an end-of-lease inspection.
Get Your Inspection: When that inspection happens — usually two months before your lease ends -- you'll be able to get a handle on any applicable charges related to excess wear and use. Your lease agreement spells out your obligations, and your vehicle inspection report helps you make sense of the big picture.
Arrange Your Vehicle Return: This can be done as late as one week before your final payment. Make sure you bring your keys, manuals and maintenance records, inspection report, receipts for repairs, and your Vehicle Return Receipt.
Remember, if questions come up at any point during this process — and they inevitably will — contact Hall Acura Newport News. We've been in your corner from day one, and we're still here at 12501 Jefferson Ave to help you!