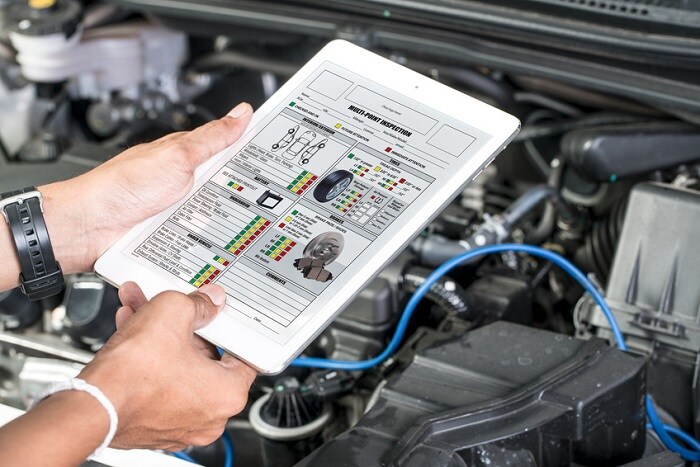 The engines in new Acura cars have drawn plenty of attention over the years, and rightly so. After all, without a well-made engine, an Acura NSX is just a metal box -- albeit a very pretty one. The transmission is the other half of the equation, and the right transmission makes all the difference in how your car handles and how the ride feels. Hall Acura Newport News explains your choices.
Acura cars no longer come with manual transmissions, nor do they use continuously variable transmissions. In the former case, it's because so few people drive manual transmissions any more, and the other types of transmissions listed below are more than capable. In the latter case, it's because a CVT doesn't feel quite the same. Rather than resorting to computer trickery to make the gearbox feel like an automatic, the decision seems to have been just to stick to what works best.
So what does that leave?
Automatic Transmission: Automatic transmissions -- like the seven-speed automatic used in the Acura MDX Hybrid -- use a planetary gear along with a system of clutches and brakes. Not only are they easier to drive than their manual counterparts, they also offer a wider range of gear ratios for even better performance.
Hybrid Transmission: Hybrid transmissions split the difference between a manual and an automatic transmission. Both are recent additions, and are highly technologically advanced. Thanks to the use of actuators, a semi-automatic transmission allows you to shift gears on the fly if you'd rather not let the car do it for you. A dual clutch gearbox assigns one clutch to the odd gears, and another to the evens. That means faster gear changes, which makes them popular in race cars, sports cars, and performance cars like the Acura TLX.
While it's not made up of nearly as many parts as your engine, your Acura car's transmission is nonetheless a complex system. When a complex system fails, the repairs don't come cheap. Therefore, proper and timely transmission maintenance isn't something to shirk. Get to your dealership for Acura service. Hall Acura Newport News serves Hampton and Williamsburg from our showroom and state of the art service center, both located at 12501 Jefferson Ave.