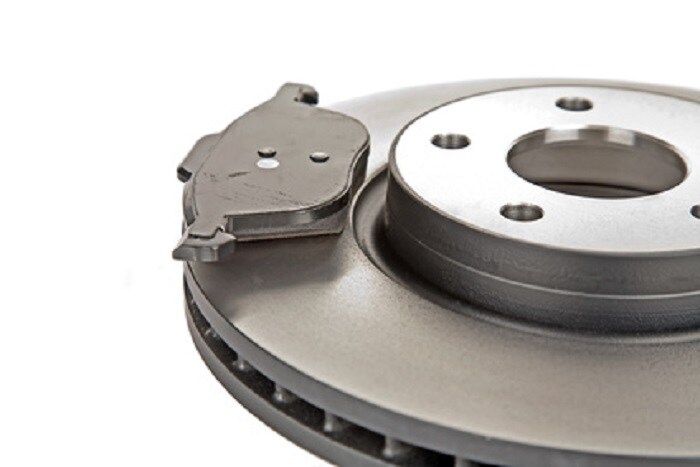 Neglecting car maintenance is never a good idea. We're thankful that so many of you are diligent about minding your tires and oil, and because August is Brake Safety Awareness Month, we're urging our customers to visit Hall Acura Newport News for Acura service.
In case you needed a reminder, here's why your brakes matter: the 2019 Acura TLX A-Spec SH-AWD has a 290 horsepower engine that takes it from 0 to 60 in 5.7 seconds, which is pretty impressive for a car with a 3,838 pound curb weight. But you can't just go 60 miles per hour indefinitely. You're going to have to stop sooner or later. Maybe much sooner — and a lot faster — than you expected.
So if your brake pads are worn, your brake fluid is aged or running low, or any of the dozens of other parts that make up your brake system aren't 100 percent, your stopping distance — already about 240 feet under good conditions — is going to be much longer. Not to put too fine a point on it, but that could make the difference between safety and tragedy.
Check your brakes annually; it doesn't take long, and can identify minor issues before they become major, expensive, unsafe problems. And don't neglect your car just because you don't have a lot of miles on your car; mileage isn't what matters here, it's how often you stop, your speed prior to that stop, and how hard you're in the habit of braking.
Needless to say, there are also times you should visit far before those annual intervals. Visit 12501 Jefferson Ave., for a safety check if you notice the brakes shuddering, if the pedal's turned to mush, the brake light on your dash is lit, or if the car pulls a bit when braking. The technicians at Hall Acura Newport News will take good care of you, and we've got Acura service specials too!