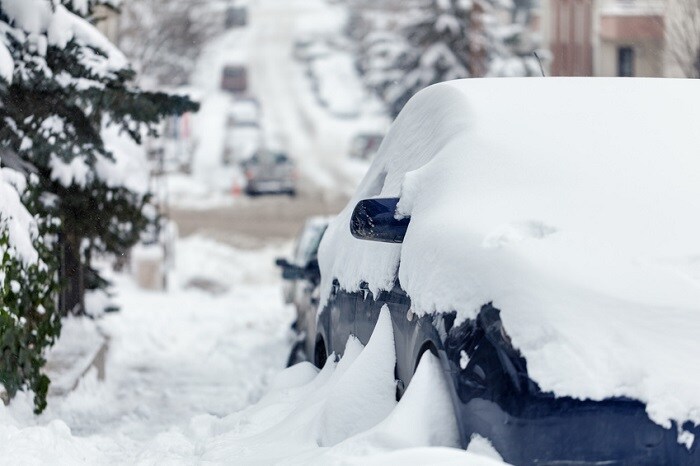 As fall comes to a close and we enter the winter season, it's time to start thinking about your driving habits and preparing your vehicle for the bitter cold months. Luckily, here at Hall Acura Newport News, we have a few tips and tricks up our sleeves. If you have any questions or inquiries, feel free to fill out our online contact form or by giving us a call at 757-847-5119.
Before we dive into anything else, we suggest you leave an increased stopping distance between you and the vehicle in front of you. Icy and wet roads are common, so sliding into another car or object is more probable when you slam on your brakes. On the same token, slowing down during inclement road conditions is always a smart idea. Even turning is difficult on a snow-covered road. Last, but not least, if you happen to find yourself stranded due to winter weather, having a full tank of gas, extra blankets, snacks, and a flashlight is useful. That way, you can keep you can stay comfortable until help arrives.
Our service and parts department at your local Acura dealership near Hampton, VA will make sure that your car is in tip-top shape to handle all the elements. Our technicians can check your tire tread, brake pads, fluid levels, battery, and install a new set of windshield wipers. Your engine is also important, so we recommend getting an oil change before winter is in full swing.
Visit your trusted Virginia Acura dealership at 12501 Jefferson Ave., in Newport News, VA to learn more about safe winter driving! If you're thinking about purchasing a new ride, we have plenty of 2019 Acura models on our lot. From the Acura TLX to the Acura RDX, we have you covered.