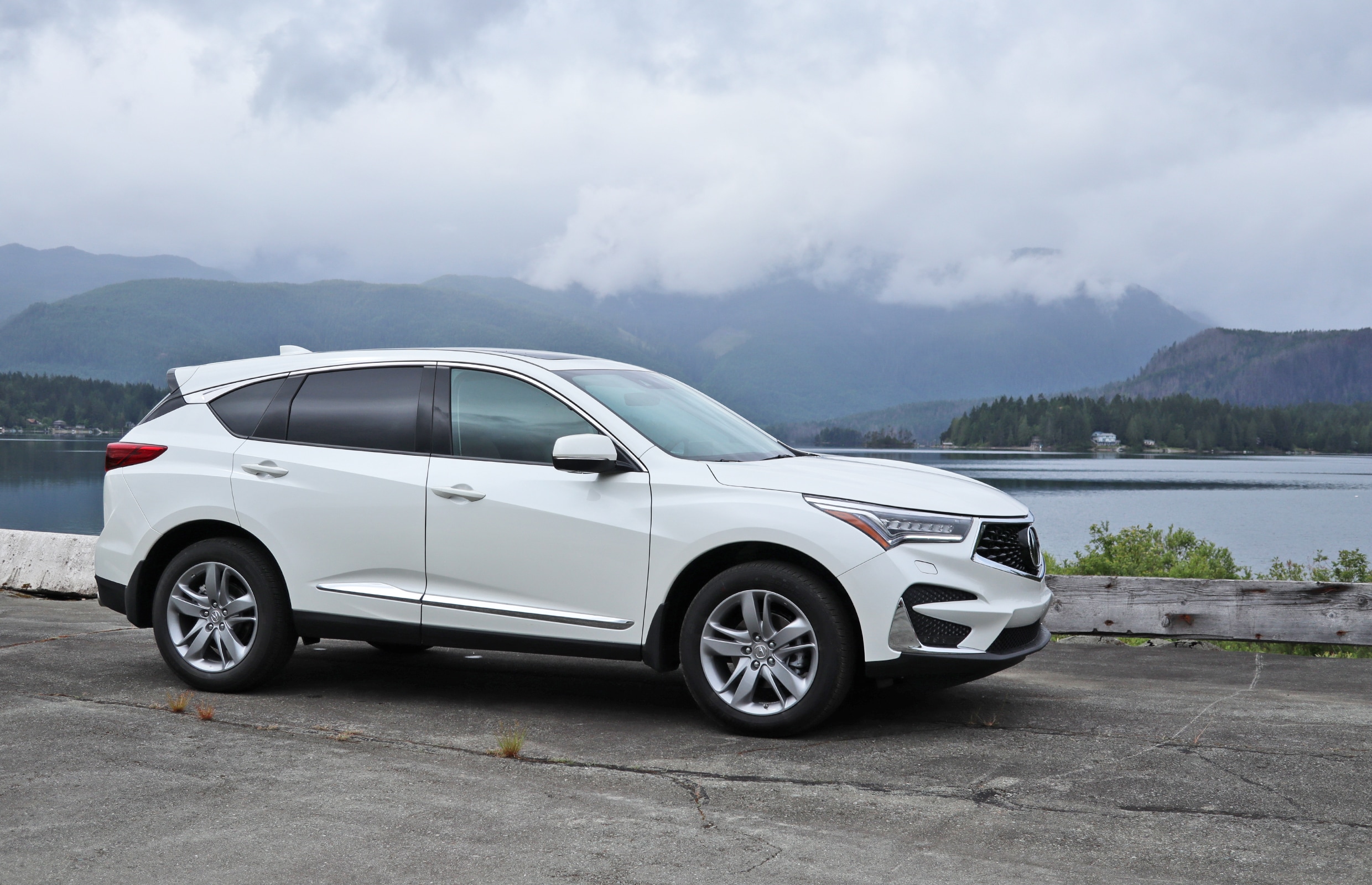 If you're on the search for a new vehicle for your family, come on down to Hall Acura Newport News to explore our wide inventory of new 2019 Acura models. We're dedicated to helping you find the perfect vehicle for your needs and to keeping you in it for years to come! That's why we offer service and maintenance options as reliable and personalized as the cars you love.
And if your perfect vehicle is a mid-sized SUV, ideal for adventures both local and afar, the award-winning Acura RDX is the perfect vehicle on the market for your needs. When you get the behind the wheel of the 2019 Acura RDX, you get to enjoy 272 horsepower from a 2.0-liter four-cylinder engine, more than the 248 horsepower from the Audi Q5. You also get a more in-tune transmission with the 10-speed automatic to the Audi Q5's seven-speed automatic.
But that's not the only difference: the Acura RDX is all about the comfort and ride for all your passengers—all five of them that is. The Acura RDS comfortable seats five passengers and offers up to nearly 60 cubic feet of cargo space when the seats are folded and nearly 30 cubic feet of cargo space when they're in use—far more than the Audi Q5's 30 cubic feet of space when the seats are folded and 21 cubic feet when they're in use.
You don't have to take our word for it! Make Hall Acura Newport News the Acura dealer in Virginia you trust with all your car buying and servicing needs! When you come on down to 12501 Jefferson Avenue in Newport News, you'll get the chance to see the difference for yourself—visit us today, so you can head out on your next great adventure tomorrow.