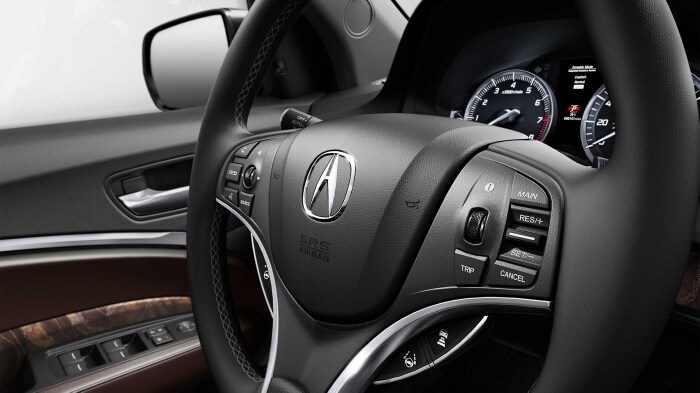 It's a long time since we've seen an expansion to the new Acura vehicle lineup at Hall Acura Newport News. Even the most recent all-new model--the Acura NSX--is a throwback (albeit a much-improved one) from an older time. Now there are rumors that a subcompact SUV could be on offer in the near future.
That vehicle also comes with a history: it's the Acura CDX. Designed and built for the Chinese market, it debuted in 2016 and has been a runaway success. Industry watchers have long speculated about whether it would come to the United States, and how it would fare here if it did.
We might — or might not — be on the verge of an answer. On one hand, TheDrive reached out to Acura for confirmation only to be told "there are currently no plans to bring the CDX to the U.S. market," but the story doesn't end there. After all, Acura U.S. Vice President Jon Ikeda told Ward's Auto that the company was "looking into the possibility" last year.
We're inclined to go with Mr. Ikeda, and not just for sentimental reasons. The reason is a trademark application that was recently filed to protect the Acura CDX name here in the States. Sometimes this is merely pro forma, but taken together with Ikeda's comments, it could also be the indication of something bigger.
And this would be a welcome development regardless, since it gives the Acura brand a presence in the subcompact segment. The new crossover, if it arrives, would slot in comfortably below the 2018 Acura RDX and expand the lineup available at Hall Acura Newport News to three luxury SUVs (the third being the three-row Acura MDX).
In the meantime, there's one thing about which we don't have to speculate: if you want a great luxury SUV, there's no better place than your Acura dealership near Hampton VA. Visit us today at 12501 Jefferson Ave.