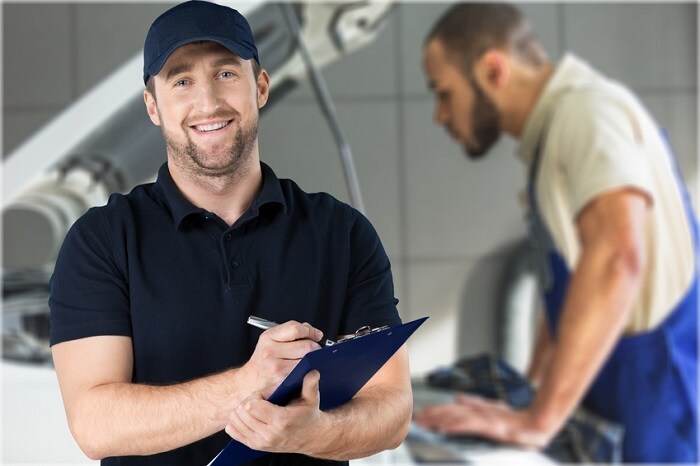 Buying a new car should never fill you with dread. But for many people, that's exactly what happens. No sooner do you sign on the dotted line than you start to wonder about all the things life, and your daily drive, could send your way. You won't find "peace of mind" listed on the window sticker for your 2018 Acura MDX, but it's there nonetheless. That's because Hall Acura Newport News offers some great Acura protection options on each Acura vehicle we sell.
Vehicle Service Agreements
Your Acura vehicle will outlast your warranty. That reliability is why many Williamsburg car shoppers choose the Acura brand, after all. But it also raises the question of paying for repairs past the warranty period. Our vehicle service agreements pay for parts and labor once the warranty runs out.
Gap Insurance
If a collision totals your car, or if it's stolen before it's paid off, gap insurance covers your remaining payments up to $50,000.
Tire and Rim Protection
If a pothole takes out a tire or damages your rims, tire and rim protection keeps you covered.
Key Replacement Protection
As car technology evolves, just about every facet of new Acura cars is impacted. That even includes your keys. They can help safeguard against theft, but if you need to replace one, it's not as simple as going to the hardware store anymore.
Auto Armor Protection
What if your car could look as good seven years from now as it did the day you bought it? That's what you get with Auto Armor interior and exterior protection.
Other Protection Services
That's just the tip of the iceberg. Other services we offer include LoJack telematics and vehicle recovery, Car Care Maintenance, and the MileOne Advantage Program. Terms and conditions apply — including some programs that must be initiated with vehicle purchase. See your Newport News Acura dealer for details.