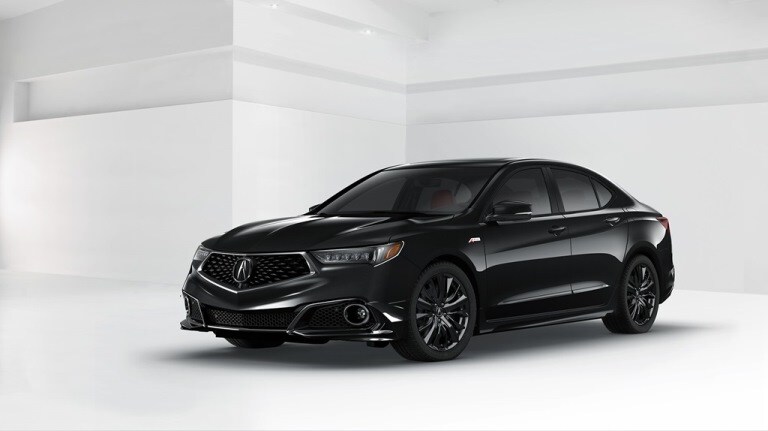 The auto industry goes through a bit of a quiet spell at year's end. Now that a new year is under way and the 2018 Acura models are in stock for Hampton and Williamsburg, VA car buyers, we've got that familiar itch and we're already looking ahead to 2019. If the 2018 Detroit Auto Show (also known as the North American International Auto Show) is any indication, the coming year's models are going to be impressive.
There are two reasons for this. The first reason is brought to you by the letter "S." Specifically, "Type S." Long-term fans of Acura cars will recognize the Type S designation, but it'll be new to anyone not familiar with the brand. It was last worn by the Acura TL Type S all the way back in 2008, and was meant to denote the company's high-end performance offerings.
That marque is on its way back for the 2019 model lineup. On a related note, the Acura A-Spec package that was previously limited to the Acura ILX and Acura TLX will be available to all Acura models soon.
Also worthy of note: the 2019 Acura RDX. The newest iteration — and new generation — of the popular Acura SUV is a little while off yet, but what little information we have right now is still cause for excitement. It debuted in Detroit on Jan. 15 in close to production prototype form, so what we saw should be close to what arrives in showrooms later this year.
It's the first vehicle to fully utilize the Acura Precision design language, underpinned by a new platform that's wider, longer, and more rigid than before. There's new tech on tap, a more athletic look, and more passenger volume. We'll tell you more about specifications when the production model is finalized.
In the meantime, there are plenty of great new Acura vehicles available right now at Hall Acura Newport News. Why not visit us at 12501 Jefferson Ave., today?