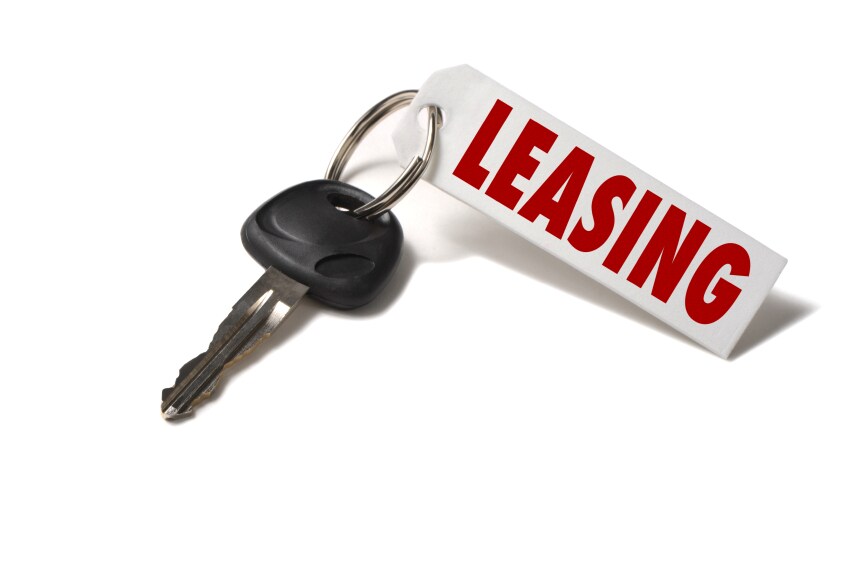 What if the end of your Acura lease could be as easy and painless as your Newport News Acura dealership made the start? Well, it can be. The finance department here at Hall Acura Newport News is still here to help, and to ensure that the coming days go smoothly as you transition to what's next.
If you think back, you'll remember all the clauses and fine print in your lease agreement. We can't cover every last bit of it here, but answers to your questions are as simple as a call to your Acura dealer or the Lease Maturity Center at Acura Financial Services.
The first tip is probably the most important: start thinking about your choices — including your next new Acura vehicle and the loyalty incentives you'd like to take advantage of — as soon as possible. If you're closer to the end of your lease, call us and we'll help you get back on track.
The next thing is to take full advantage of the Lease Maturity Center. They'll guide you through each step in this process as well as helping you with your end-of-lease inspection.
Don't dawdle on your inspection, either. Schedule it for a couple of months from lease end, since that will give you time to address repairs, plus excess wear and tear. This way there'll be no surprises later.
Once you've taken care of these steps, you'll have time to arrange your vehicle return. Clean out your car, and make sure your manuals, keys, records, inspection report, and Vehicle Return Receipt all come with you to the dealership.
We know you'll have more questions as this process unfolds, so we encourage you to stay in touch with Hall Acura Newport News. We're always here at 12501 Jefferson Ave., to help you!