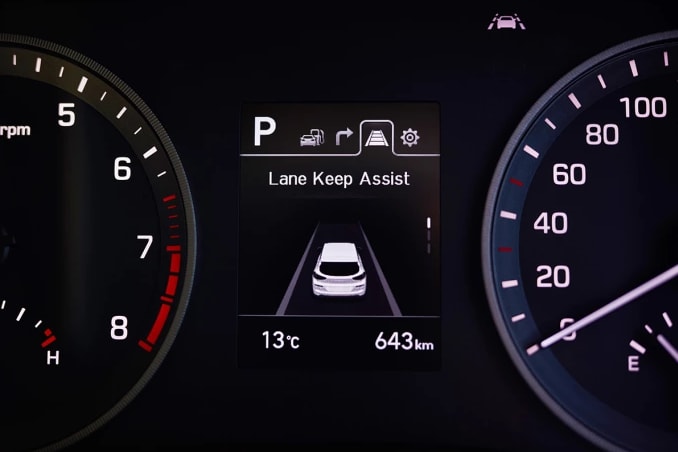 We all know technology is constantly growing and changing when it comes to cell phones, computers, smart devices, and more. One thing people don't always consider? The technology that's constantly evolving in vehicles. At Hall Acura Newport News, we've looked at some of the most popular driver-assist features and some we think you shouldn't skip.
Adaptive Cruise Control is a feature you find in lots of new Acura models, such as the 2019 Acura RDX. It lets you not only set a predetermined speed, but you it also keeps you a safe following distance from the vehicle in front of you. It will slow your vehicle down and even stop, if necessary, if a vehicle or object is detected in your path.
Another option you often see as a standard feature is Lane Keeping Assist, such as in the Acura MDX. It optimizes a forward-facing camera above the rearview camera to detect your desired lane. It not only alerts you when you are drifting out of your lane, it actually helps re-correct your steering and nudges you back into your proper lane to help avoid collision.
Blind Spot Information System is another feature you see standard on most of our new Acura models. The technology alerts you when a vehicle is driving in the adjacent lane in your "blind spot" if you are traveling over 20 mph. Your blind spot is the space directly next to and parallel to your rear tires that is typically obstructed from your vision.
Want to see these features and more in action? Stop and see us at our Acura dealership near Hampton, VA and take a few test drives. You'll be amazed at how far technology has come!