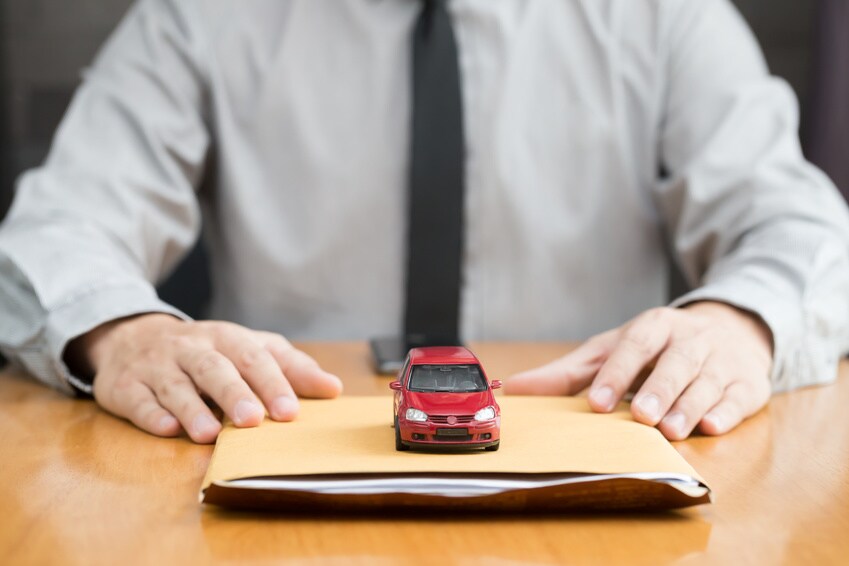 Worrying about securing financing for a new Acura vehicle? It doesn't have to be an overwhelming or confusing process. We can easily walk you through the steps at Hall Acura Newport News to help you get the financing you need.
First things first, check out your credit score. You can check your credit score online to have an idea before you come to the dealership. A good credit score can help you secure a lower interest rate, which is the direct fee you pay towards the financial institution that secures your lending. Therefore, a lower interest rate will help lower the total cost of your new vehicle.
It's also a good idea to apply for Acura financing online. This way, you know whether you are approved before you even start shopping. You can get an idea of what type of vehicle you can afford and even estimate your monthly payments. You'll want to have an idea what works for your budget but be sure to keep in mind the added costs of a vehicle too. Make sure you factor in auto insurance and buying your vehicle tags.
You also want to think about a down payment. The down payment is the upfront payment required when you purchase a new vehicle. You can opt to pay cash during the purchase, or you can trade-in your existing vehicle. You can also use our Kelley Blue Book trade-in value tool online to help give you an estimate on the value of your existing vehicle. Or, you can bring it by our Acura dealership near Hampton, VA to get an estimate from our team.
Have more questions? Stop by our dealership and visit with our Acura finance center. We're happy to help!