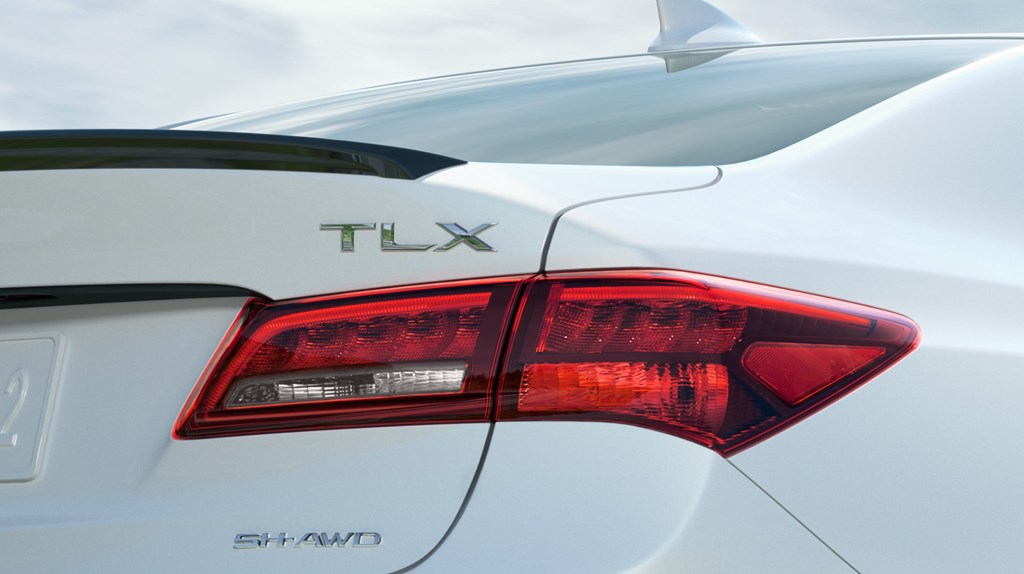 If you're in the market for a new luxury sedan, check out Hall Acura of Newport News. Our Newport News, VA dealership has a full lineup of new Acura models, including the 2020 Acura TLX. This model lives in a crowded segment, but we are fully confident in its ability to surpass many of its competitors. Today, we're comparing the Acura TLX to the 2020 Lexus ES.
Both the Acura TLX and the Lexus ES are fuel-efficient luxury sedans. In addition, both models having seating for up to five people. The 2020 Acura TLX comes standard with a 2.4-liter engine and an eight-speed automatic transmission. With this model, you have the option to upgrade to a 3.5-liter engine with a nine-speed automatic transmission. Similarly, the 2020 Lexus ES features a 2.5-liter engine and 8-speed automatic transmission but gives drivers the option to upgrade to a 3.5-liter engine.
The Acura TLX for sale near Hampton, VA comes with several special features including an infotainment system, seven-speaker stereo system, sunroof, and leather seats. The new Lexus ES features some of these special features, but they aren't very user-friendly. The new Acura TLX comes standard with key safety features like forward collision warning, automatic braking, lane departure warning, and adaptive cruise control. The new Lexus ES comes standard with adaptive cruise control and road sign assist.
Available safety features for the 2020 Acura TLX include front/rear parking sensors, a surround-view camera system, rear cross-traffic alert, and blind-spot monitoring. Optional safety features for the Lexus ES include blind-spot monitoring and a rain-sensing windshield.
Ready to test drive and buy the 2020 Acura TLX? We are proud to be your trusted Acura dealers in Virginia, and we offer numerous financial incentives on new Acura models.