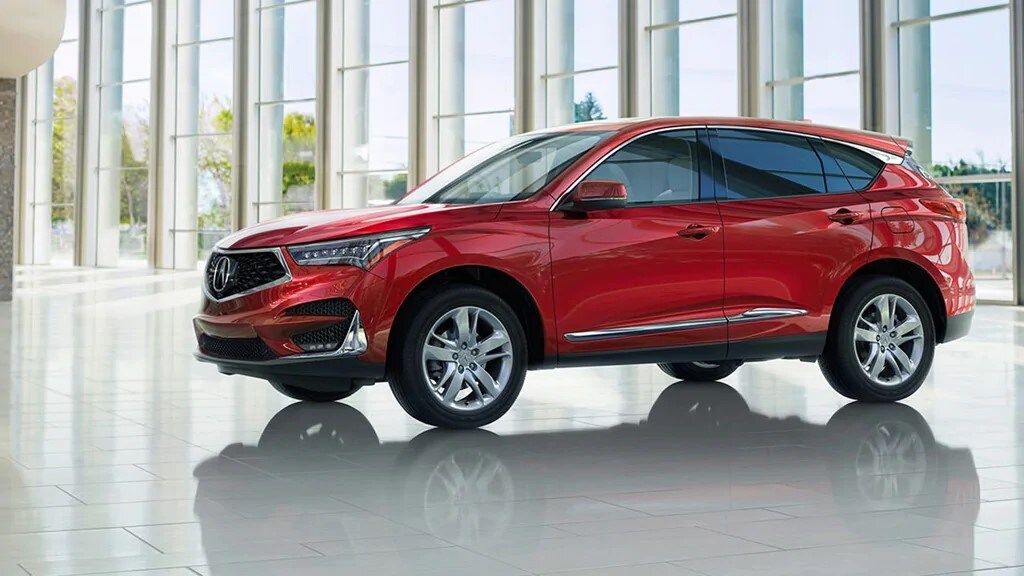 Each year, Consumer Guide® Automotive puts together their Best Buys guide. This means assessing more than 150 new cars, trucks, and SUVs and selecting the best from each of 20 segments to make up the list. And for the eighth year in a row, the 2020 Acura RDX was named the Best Premium Compact Crossover. And that's not the only Acura model to win accolades – the Acura MDX and Acura TLX also continued winning streaks, with the 2020 Acura MDX marking the model's seventh consecutive year topping the Premium Midsize Crossover category and the 2020 Acura TLX marking its sixth straight year at the top of the pack for Premium Midsize Cars.
So what kind of assessment led to these three remarkable Acura models once again leading their categories? The testing process was thorough. Consumer Guide® Automotive editors test-drove all the eligible vehicles for the awards. They then factored in the price and value of each vehicle. They analyzed every option based on the key criteria of features, performance, fuel efficiency, accommodations, and resale value. As you may notice, those are all factors that are important to every car buyer, so you know the Consumer Guide® Automotive rankings are taking real drivers into consideration.
We know that when it comes to getting comfort, luxury, and performance at a great value, it's hard to go wrong with one of our 2020 Acura models. Suffolk, VA drivers can see from the Consumer Guide® Best Buy guide that their editors agree. Here at Hall Acura Newport News, we can't wait to share these award-winning vehicles with local drivers! So visit today to test drive the 2020 Acura RDX, 2020 Acura TLX, or 2020 Acura MDX.