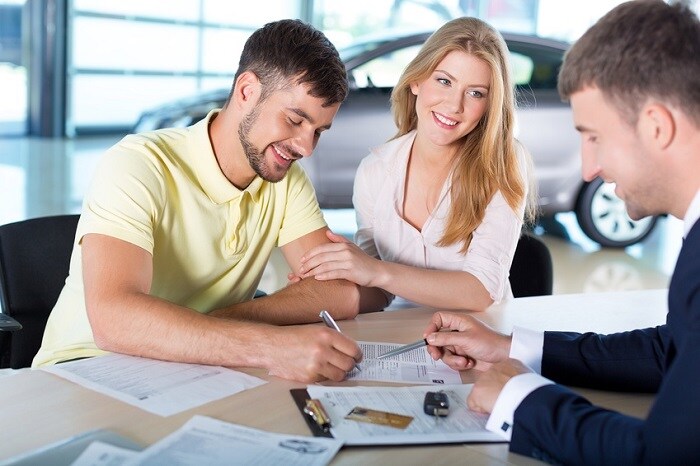 It's easy to understand the difference between a new car like a 2020 Acura ILX and a pre-owned car. However, we find we still get a lot of questions about a particular type of used: certified pre-owned. A lot of drivers want to know what the difference is between certified and non-certified pre-owned cars, and what the advantage is of buying certified pre-owned.
The most important benefit of a certified pre-owned Acura vehicle is the high standards involved in the certification process. It starts with looking at basic statistics – in order to be certified, a pre-owned Acura model must be less than six years old, with less than 80,000 miles on it. So you know right away that you're getting a car that has a lot of life left in it, and might even have had only one owner before you. But that's just the beginning! Trained Acura service technicians then look at the car, then look again, and again. Only after passing a 182-point vehicle inspection and meeting the highest standards can a model be certified. This means everything from making sure the door lock mechanics work to assessing the finish to make sure it still looks its best.
Those factors alone would be enough to make a certified pre-owned Acura SUV or Acura car really stand out from the pack of pre-owned vehicles, but there's still more! You'll get the kind of warranties more commonly associated with new cars. You'll get a limited warranty that lasts for 24 months after the original warranty expires, or up to 100,000 miles. You'll also have a seven-year, 100,000 mile powertrain warranty and access to roadside assistance.
It's hard to go wrong with a certified pre-owned, with the quality assurance and warranty protection that's more like a new car, and prices that you might associate with pre-owned Acura vehicles. Williamsburg, VA drivers can have the best of both worlds with a certified pre-owned Acura model here at Hall Acura Newport News!