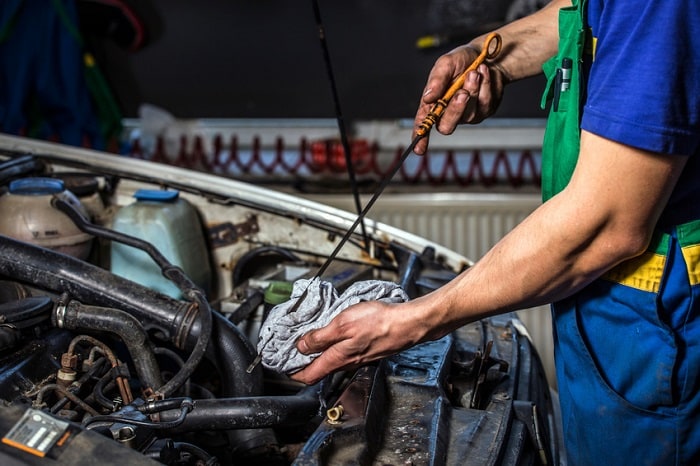 Oil changes – one of the most well-known aspects of car service, but also one of the most delayed. Whether it's because it needs to be done so regularly or because it's easy to put off and keep driving, we've found that many Newport News, VA drivers will let their Acura TLX or Acura RDX go longer than they should without an oil change. Unfortunately, putting off this critical service could mean bad news for your car.
Regular oil changes can make a huge difference in the life of your car, as well as its performance. First and foremost this is because motor oil plays a critical role in keeping your engine running smoothly. The oil lubricates all those moving parts in an engine, decreasing the friction between them and keeping things cool as it goes. This alone is enough of a reason to keep your oil fresh, but there's more! The oil also serves to clean the engine. A little bit of dirt in the wrong place could do serious damage, but as oil moves through the engine of your Acura TLX, it picks up particles and dirt. But those particles are still there, eventually breaking down into a sludge that contaminates your once-clean engine oil – which is why it needs to be changed so regularly!
We know it's hard to find the time, but we also know how important oil changes are to your Acura car or SUV. That's why we try to make our service as quick and easy as possible at our Acura service center. When you bring your car in, our expert technicians will make quick work of your oil change while you wait comfortably inside or talk with an Acura dealer. Virginia drivers can find fast, friendly service and the maintenance their Acura TLX needs here at Hall Acura Newport News.