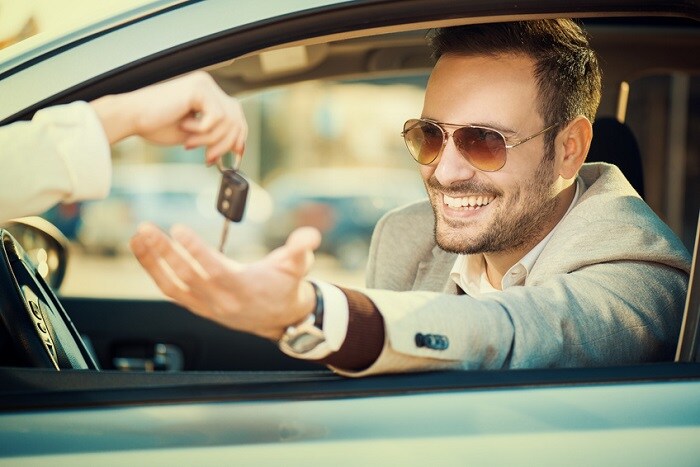 After many exhaustive hours spent researching all of our new Acura vehicles you may have finally decided what's the perfect vehicle for you. However, there's one crucial step in the car-buying process you probably haven't experienced yet. The test drive.
There are a few key things to remember when taking a new vehicle out for a test drive to ensure you are truly experiencing the vehicle to make a confident car-buying decision.
Does it have the options you need?
Most people can't believe how advanced driver assistance systems and safety features have become until they experience it firsthand. You need to try out the different options out there such as Blind-Spot Monitoring, Lane-Keeping Assist, Adaptive Cruise Control, and more. Then, you can carefully determine what you need and what you can live without.
Can you safely maneuver the vehicle?
You want to ensure a vehicle drives just how you imagine. Practice driving in start-and-stop traffic and accelerating on the highway. See if you can maneuver in and out of tight spaces and parallel park.
Is it the right size?
One of the main reasons people end up deciding against a vehicle they loved online is its size. After all, even if all the features align with your needs that means nothing if the vehicle is just too small for your family or large to maneuver. How does it measure up?
Ready to get out on the road with us? Come out to our Acura dealership near Hampton, VA at 12501 Jefferson Avenue in Newport News, VA. You can call our sales team to set up an appointment at 757-243-1810 or just stop on by. We can't wait to hear what you think. Now, let's go for a ride!