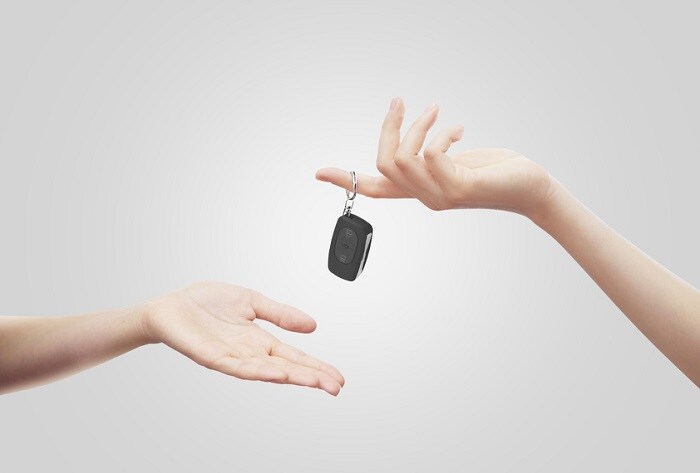 At Hall Acura Newport News our pre-owned Acura vehicles are known as our value-certified used vehicles. And that's because we know it can be frightening to purchase a used vehicle, so we take careful steps to make sure you can have confidence in your decision – and know our vehicles are vehicles you can trust.
A certified pre-owned vehicle lets you get a vehicle backed with warranty coverage to give you the peace of mind of a new car's reliability, but closer to a used car's price tag. In fact, we're so serious about that reliability that we've created a rigorous reconditioning process to get your car driving good-as-new so you may not even need that warranty at all.
Our Acura model reconditioning process includes giving each vehicle a 115-point inspection process and certification check before it hits our showroom floor. Vehicle functions we check, include, but are not limited to:
·

Seating Controls

·

Tires and Brakes

·

Fluid Levels

·

Undercarriage

·

Belt Condition

·

Suspension Components
We also check for any cosmetic defects or unusual wear and tear that we carefully repair. We want every stitch in its proper place and not a ding or scratch in sight. Plus, your vehicle will get an extensive clean and detailing so it looks – and smells – good as new. (We know that new car smell is tough to pass up!)
Have you been itching for a new vehicle but it's just not in the cards for you or your budget? Consider a certified pre-owned vehicle at Hall Acura Newport News. Visit our Acura dealership near Hampton, VA to take a few out for a test drive. You'll be pleasantly surprised at just how great a used Acura vehicle can be.