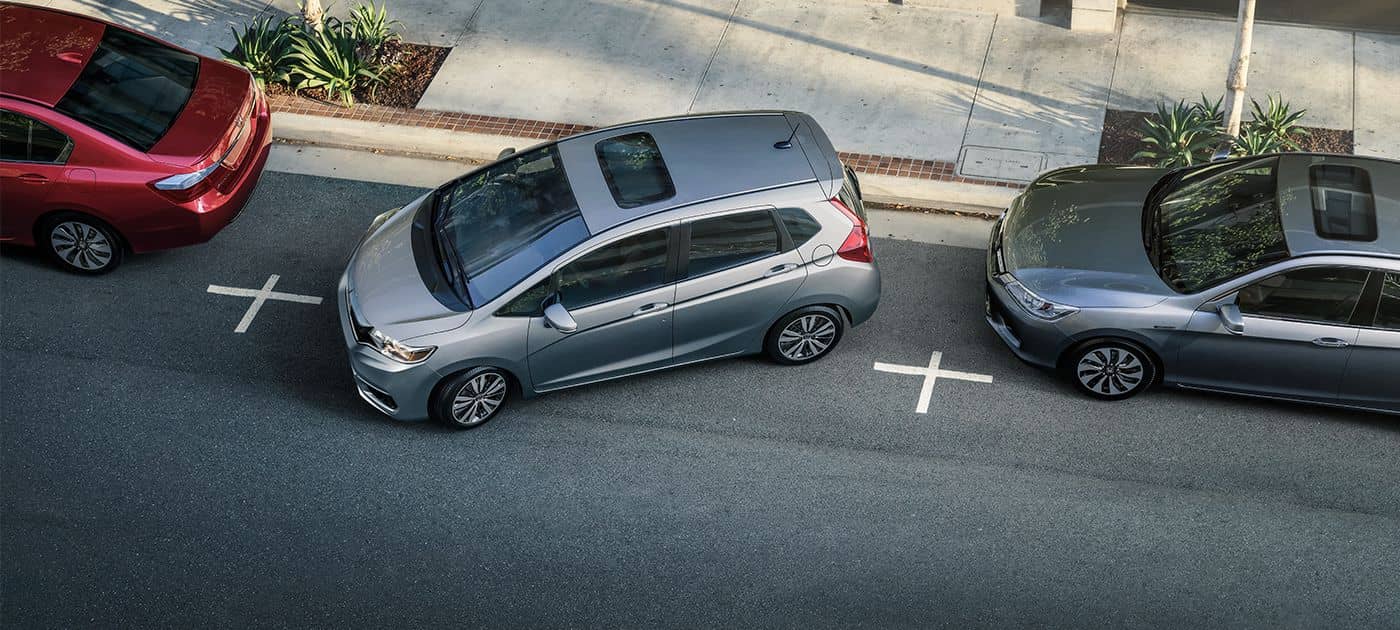 Chances are, you've seen or heard the hoopla surrounding self-driving cars and what they mean to technology and vehicles today. While you probably won't be passing any vehicles near Hampton that are seemingly maneuvered by thin air anytime soon, you most likely have already utilized some of the technology inching in that direction. And, if not, you will certainly encounter some if you're ready for a new vehicle.
There are a plethora of advanced features in new Acura models that help you maneuver your vehicle. They not only make driving easier but provide an added level of safety. Features include, but are not limited to:
Automatic Emergency Braking: automatically slam on the brakes when sensors detect an object in the path ahead
Traction Control: senses a slippery or unstable terrain and increases friction
Hill Descent Assist: controls your vehicle's speed as you drive downhill
Back Up Camera: gives you a wide-angle view of everything behind your vehicle, usually on a touchscreen on your dashboard
Back Up Warning: alerts you if an object or vehicle is in your path when backing up
Rear Cross Traffic Alert: warns you if a moving vehicle enters your path as you are backing up
Automatic Parallel Parking: automatically steers your vehicle into a parking space
Not all features are an option for every new Acura model. Be sure to speak with our sales team about features that are important to you. More questions? You can contact our Acura dealers online or give us a call at 757-269-9238. Or, stop on by! After all, the best way to see these features in action is a test drive. Stop by 12501 Jefferson Avenue in Newport News, VA. We can't wait to see what you think!