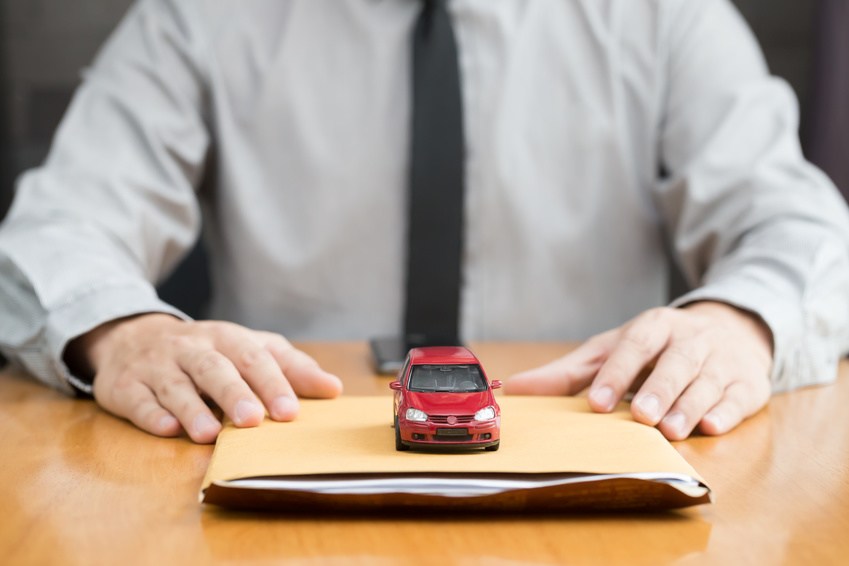 Chances are, if you've wondered about buying a new Acura vehicle, you've gone into all the components of purchasing one, such as getting it registered, purchasing insurance, and more. However, have you really looked into gap insurance? It's a term that people hear a lot, although it's often misunderstood.
A vehicle is considered a total loss if the damage is so bad it isn't worth repairing. This can be a vehicle collision, extensive hail or storm damage, or even if it's lost or stolen. When this happens, your insurance company will give you check in the amount that your car is worth. Your vehicle's worth is determined based on the type of vehicle you own, its age, options you have added, mileage, condition, and more.
Gap insurance is designed for the instance that your vehicle is deemed irreparable, but you still owe more on your vehicle than what it is worth. No matter what your insurance company gives you, you are still responsible for paying off the entire loan.
Your gap insurance, as the name implies, helps cover that gap. There are lots of instances to consider gap insurance including having a lengthy term on your loan, making a small down payment, or buying an expensive vehicle. These instances can result in being upside-down on a loan or having negative equity in your vehicle. Gap insurance helps to ensure you aren't left with a hefty loan and no car to drive.
Need more information? Visit our Acura dealership near Hampton, VA or give us a call at 757-269-9205. We know we have the perfect new Acura vehicle for you, but we also want you to feel confident in your decision. After all, it's bound to be one of the best decisions you make.