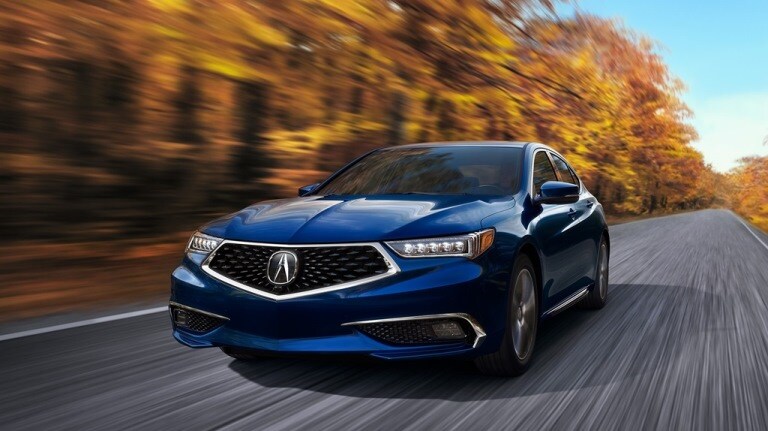 Once you've dedicated the majority of your life to working, the thought of retirement just couldn't be sweeter. Finally, you get a chance to do all those things you've been dying to do. You can travel, try new hobbies, and enjoy more time with your loved ones. Another thing you've probably been excited to do? Treat yourself. And the best way to do that? With a gorgeous luxury Acura model from Hall Acura Newport News.
When you're ready to spend days traveling and trying out new shops and restaurants, comfort comes first. You want a refined interior with spacious seating. The Acura TLX has heated and cooled front seats for ideal driving. But, it doesn't just have a comfortable interior, it also convenient driver assist and infotainment features that make driving easier too.
Needing a little more space? The Acura RDX is a stylish SUV that gives you almost sixty cubic feet of cargo space. It's ideal for all those new hobbies you are starting. (Or at least for all that shopping you finally get to do.) It also features a refined, bold design that lets you love being behind the wheel. The True Touchpad interface lets you easily utilize your technology and is user-friendly no matter how much technology you've used in your vehicle before.
Want to see how exciting it can be to finally buy a car just because you love it? Come out and test drive a new Acura vehicle at our Acura dealership near Norfolk, VA at 12501 Jefferson Avenue in Newport News, VA. You'll be amazed at the difference a luxury vehicle can make. You've worked hard all your life. It's time to do something just for you. Treat yourself.