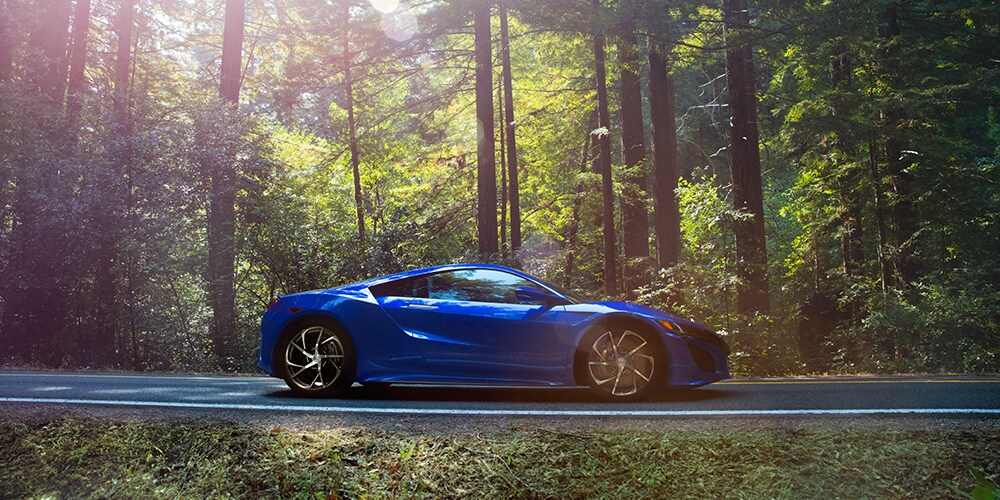 With St. Patrick's Day right around the corner we're ready to start celebrating all things green. But, we're not talking about clovers and leprechauns (although we'll probably be celebrating those too), we're talking about the "green" new models at our Williamsburg-area Acura dealership that are great on the environment.
There is a hybrid version for the Acura RLX Sport that gives major efficiency. But, the fuel efficiency doesn't come with a sacrifice of power. It optimizes three motors that generate an impressive 377 horsepower and 341 lb-ft of torque. Plus, it utilizes super handling all-wheel drive that reinforces power from the rear wheels. Combined, that makes for one fun ride.
The 2019 Acura TLX also offers an impressive fuel efficiency. It optimizes either a 2.4-liter four-cylinder or 3.5-liter V6 engine to produce 290 horsepower and 267 lb-ft of torque. There are options for eight- or nine-speed automatic transmission. It is actually still one of the most efficient vehicles in the line-up.
Needing a little more space? The Acura RDX has four trim levels including the Base, Technology Package, A-Spec Package, and Advance Package that have different options for different performance. However, even at the base level, it is a luxury crossover that still gets an impressive fuel efficiency. It also optimizes the super handling all-wheel drive for a smoother drive and even better efficiency.
Want to see for yourself how beneficial a "green" vehicle can be? Visit Hall Acura Newport News at 12501 Jefferson Avenue in Newport News, VA to take a few test drives with our team and see which one is your favorite. We're open Monday through Friday 9a-8p and close at 7p on Saturday. We're looking forward to seeing you soon!