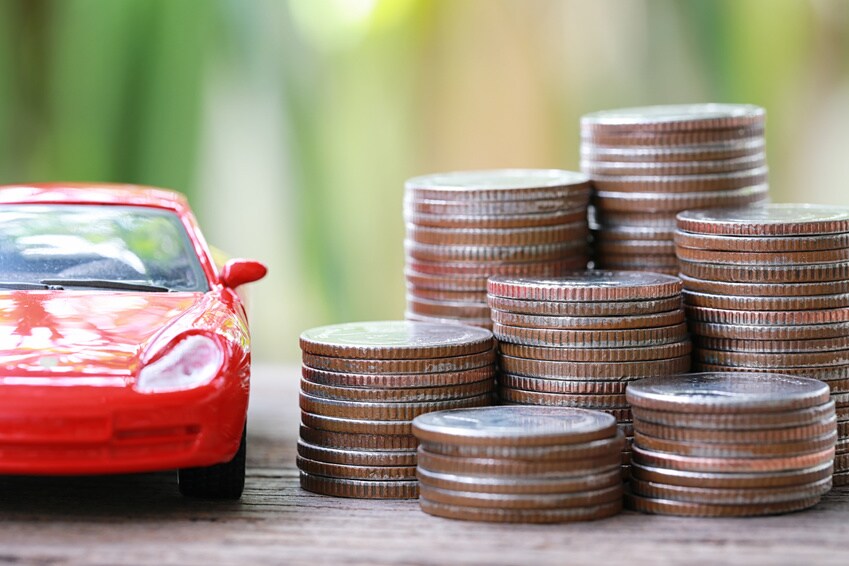 There are a few things to consider when purchasing a new vehicle. You need to decide how much space you need, how much power you want, and what features are important. You also need to figure out how much you want to spend on a vehicle and how much you can. A lot goes into determining your budget for a new car or SUV from our Acura dealership near Williamsburg, VA.
We encourage you to first get prequalified for financing online or at our Acura finance center. After all, if you can't get approved for financing it doesn't matter what your budget is, it isn't going to work.
Next, you need to decide what your monthly budget is going to be. Of course, rules vary depending on your income and expenses. Experts recommend you have a 20% down payment before buying and spending no more than 10-15% of your monthly income on a payment.
Keep in mind, lots of factors go into the investment of your vehicle. A sizeable down payment or trade-in vehicle can lower your total cost, lowering your monthly payment. You can determine a rough estimate of your trade-in value for your existing vehicle with an online tool such as Kelley Blue Book.
Then, of course, you need to factor in additional costs for using and maintaining a vehicle. When you first purchase a new Acura vehicle you need to have it registered and secure auto insurance. Then, you have the cost of gas, carwashes, and maintenance while driving it to add in.
Have more questions about budgeting, financing, down payments, or interest rates? Or, maybe just have a question about new Acura vehicles? Come see our team at Hall Acura Newport News for more information. Happy saving!