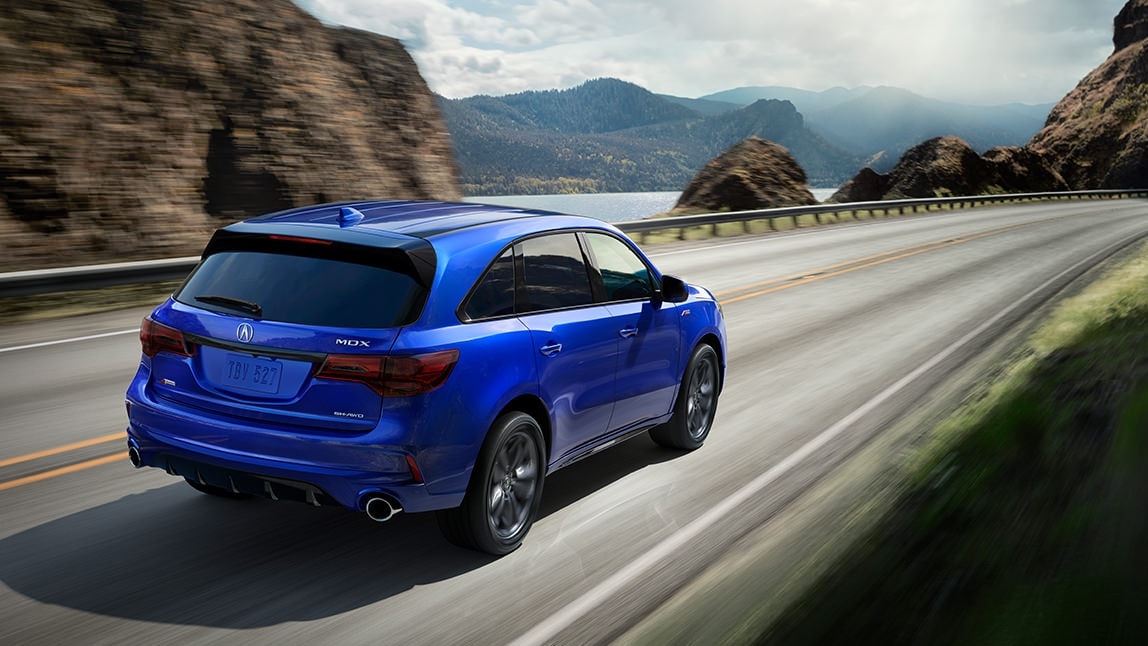 Finding a new car is fun and exciting, but it can also be difficult. Even when you have it narrowed down to a style or type, there are still plenty of options to choose from. Which sedan has the mileage you want? What about technology features in different SUVs? Luckily, you can find help at Hall Acura Newport News when you stop by and talk to an expert Acura dealer. Virginia drivers can find help with our staff, but we also want to help you before you even step into our showroom. Today, we're comparing to popular SUVs: the 2020 Acura MDX and the 2020 Mazda CX-9.
While both these models are three-row SUVs with a premium feel, there are plenty of differences to help you make your decision. We'll start with an important element in any vehicle, power! The Acura MDX boasts a 3.5-liter V6 engine that delivers 290 horsepower, compared to 227 horsepower in the Mazda CX-9, giving the Acura SUV more oomph in this department. And with a full nine9-speed automatic transmission, rather than a six-speed in the Mazda CX-9, the new 2020 Acura MDX also a little more finesse in handling that power.
With premium SUVs, we know a huge factor is comfort and features, and the Acura MDX for sale near Hampton, VA has a clear edge in that category. With far more standard features than the Mazda SUV, including some that aren't even optionally available, the Acura MDX puts comfort and convenience first. Those features include satellite radio, a power liftgate, heated front seats, adaptive cruise control, seat memory, and much more. If you want a really luxurious SUV experience, the Acura MDX delivers.
These are just a couple of ways these two seemingly similar models differ, but we think it's enough to show a clear choice for drivers looking to go beyond the basics to get a truly premium experience. Visit today to experience that premium experience for yourself when you test drive the Acura MDX. Newport News, VA drivers deserve the best, and we've got it at our Acura dealership!