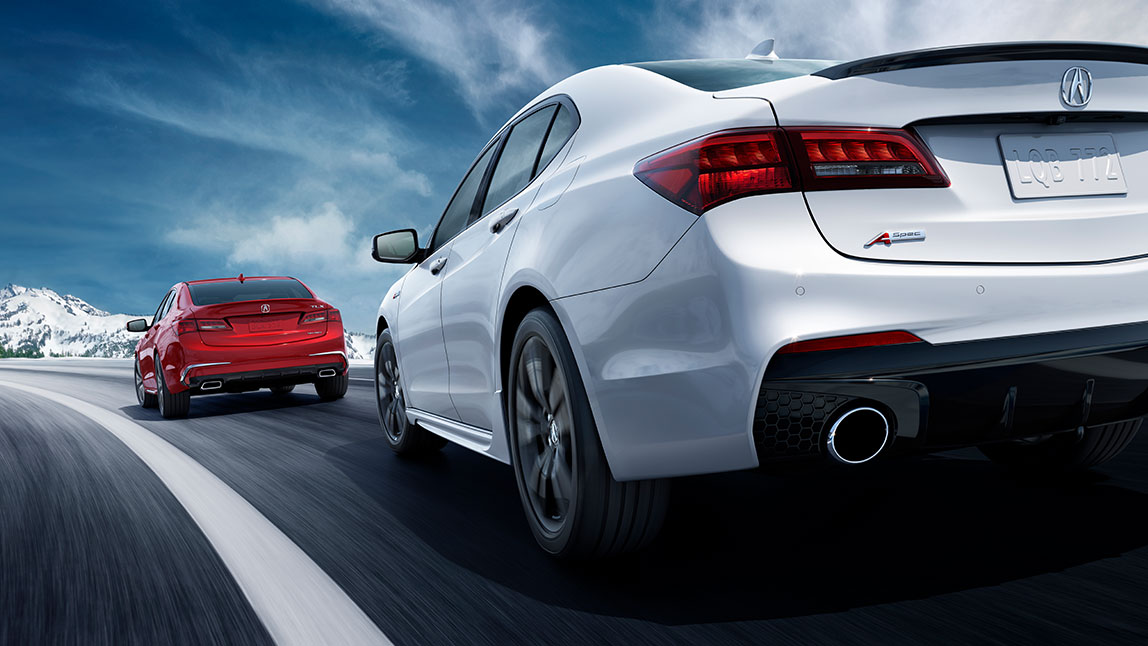 Here at your home for new and pre-owned Acura cars in Newport News, VA, we're fortunate to not get nearly as much snow as our friends further north. We do get some, however, along with colder temperatures that can still cause plenty of trouble for our Acura SUVs and cars. But a little time now, along with a little help from our Acura service center, can help ensure that your Acura TLX or other Acura model is prepared for the winter.
One of the most important things you can do to prepare for the drop in temperatures is to take care of any regular service or maintenance you've been putting off. That could mean just stopping in for that oil change that was due a couple of weeks ago, or it could mean something like wheel alignments or brake inspections. This is also the time to address any issues you've been seeing – if you've been noticing your Acura TLX is starting harder than usual or taking longer to accelerate, for instance, it's better to get those issues taken care of now, since colder weather can make a lot of those problems worse.
As anyone who has shivered through a morning commute or been late to work because of a dead battery can tell you, this is also the time to check your heating system and battery power. Better to find out now, when you have a chance to get a new battery or fix the heating, than when you're waking up on a freezing morning in the dead of winter.
Just a little bit of time at our Acura service center near Hampton, VA now could save you a lot of trouble as the weather gets colder. Visit today to make sure you're ready to face the winter in your Acura TLX! Hampton, VA drivers can learn more about the best ways to get their vehicles ready for the coming months here at Hall Acura Newport News.