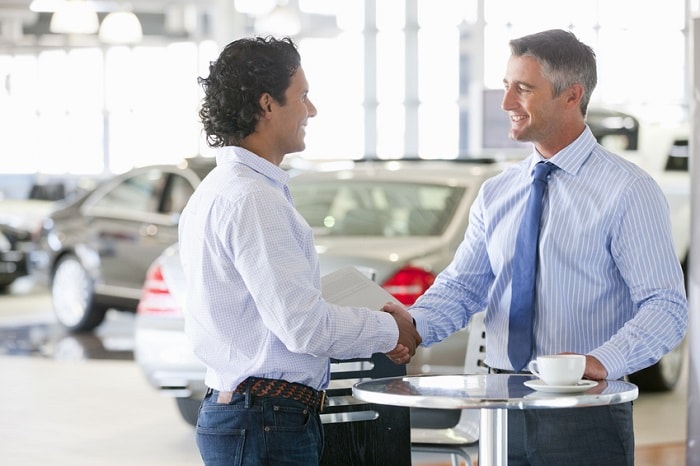 Around here, new cars often get all the glory, and for good reason! There are new features and technology, and the excitement of being the first owner. But for many drivers, pre-owned Acura cars are the better choice for them and their family. Fortunately, there are a lot of good reasons to invest in a pre-owned Acura model here at Hall Acura Newport News.
While new Acura vehicles are exciting, one of the biggest downsides is the immediate depreciation as soon as you drive away from the dealership. With a pre-owned model, someone else has already taken that depreciation hit, meaning the loss in value will likely be much slower for you than it was for the original owner. There's also the obvious difference which is that a pre-owned model almost always comes at a lower, more affordable cost.
With Acura cars and SUVs in particular, there are some extra reasons why buying a pre-owned model might be a great choice. Acura models have been honored by Consumer Guide® Automotive Best Buy over a wide spread of years, meaning even with a pre-owned Acura vehicle, you know you're getting a top-notch, reliable automobile. Edmunds.com recognized the Acura brand for retained value in the luxury segment for five years running too; rest assured a pre-owned Acura car doesn't mean your vehicle will lack in value.
In addition to the lower depreciation and lower initial cost, when it comes to an Acura model, you're also getting an excellent car when you buy pre-owned. To find out what pre-owned offerings we have available at our Acura dealership in VA, just visit Hall Acura Newport News. Hampton, VA drivers don't have to go far to find a car or SUV that gives them modern luxury with all the economic advantages of a pre-owned model.