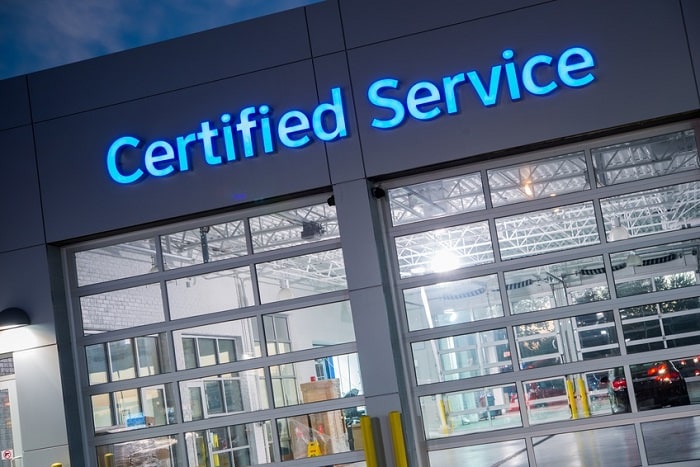 We understand that finding the time for service can be difficult if you lead a busy lifestyle. What if your meeting runs late at the end of the work day and you miss your appointment? What if you schedule service before work, and it ends up taking two hours? This kind of uncertainty can make it difficult to keep up with regular maintenance for your Acura TLX or Acura MDX. Here at Hall Acura Newport News, we have an easy solution: Acura Accelerated Service.
Here in Newport News, VA, our Acura service center offers accelerated service for a variety of services quickly and efficiently. We have packages built around the suggested maintenance based on your mileage – from items like checking the oil and changing the engine oil filter to a comprehensive inspection that covers specific scheduled maintenance.

Know you're due for other services? We accommodate everything from brake fluid replacement to tire rotation as part of our accelerated service. Best of all, you'll be in and out in 60 minutes or less, and that includes a vacuum and wash! If you're not sure when you'll have a chance to bring your Acura car by, it's no problem - Acura Accelerated Service doesn't even require an appointment!
Don't let your busy schedule keep you from providing your Acura vehicle the care it deserves. Take advantage of our service center to take care of your car, whether it's pre-owned, a few years old, or one of our new Acura models. Norfolk, VA drivers can learn more about our Acura Accelerated Service when they call or visit Hall Acura Newport News in VA. We look forward to working with you soon!