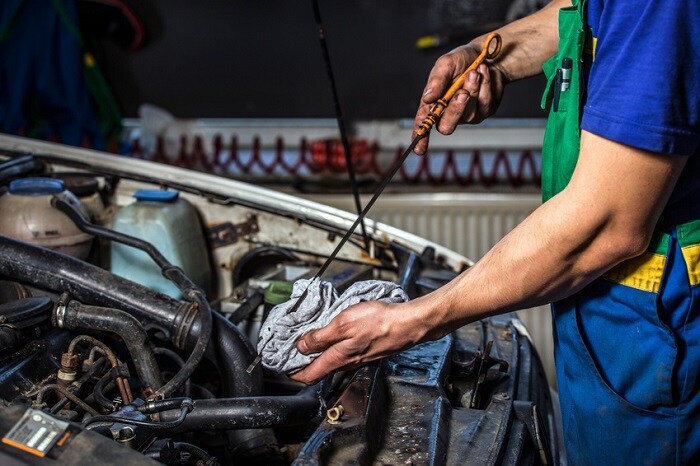 The new year is here, and many people have already made their New Year's resolutions. But it's not too late to make more! Whether you've already made resolutions or were planning on skipping this year, there's one we strongly recommend: resolve to keep up with your oil changes! Oil changes can be an easy thing to put off, but they're a key part of keeping your Acura MDX or Acura TLX running smoothly. Contact us at Hall Acura Newport News to learn more.
Motor oil does several important things for your Acura SUV or car. It maintains lubrication, helping to reduce the friction between all those moving parts underneath the hood. While it does that, it also cools things down, preventing your engine from overheating. Just a little bit of dirt in the wrong place can cause serious car problems, but your oil helps prevent that as well! As it travels through your Acura engine, motor oil picks up particles of dirt and dust and absorbs them. As it does this, the oil itself gets dirtier and eventually breaks down into a sludge that is far less effective at keeping your car moving. The longer you wait to get your oil changed, the less effective it is.
If that's not enough to convince you, remember – over the course of time, that old oil could cost you money. Gas mileage is better with fresh oil, and the longevity of your Acura model could be severely affected by not having clean, fresh oil in the engine. This year, resolve to get your oil changes regularly in our Acura service center near Norfolk, VA. New and pre-owned Acura cars deserve the utmost treatment, and that includes regular oil changes! Contact us today at Hall Acura Newport News to schedule an oil change service!