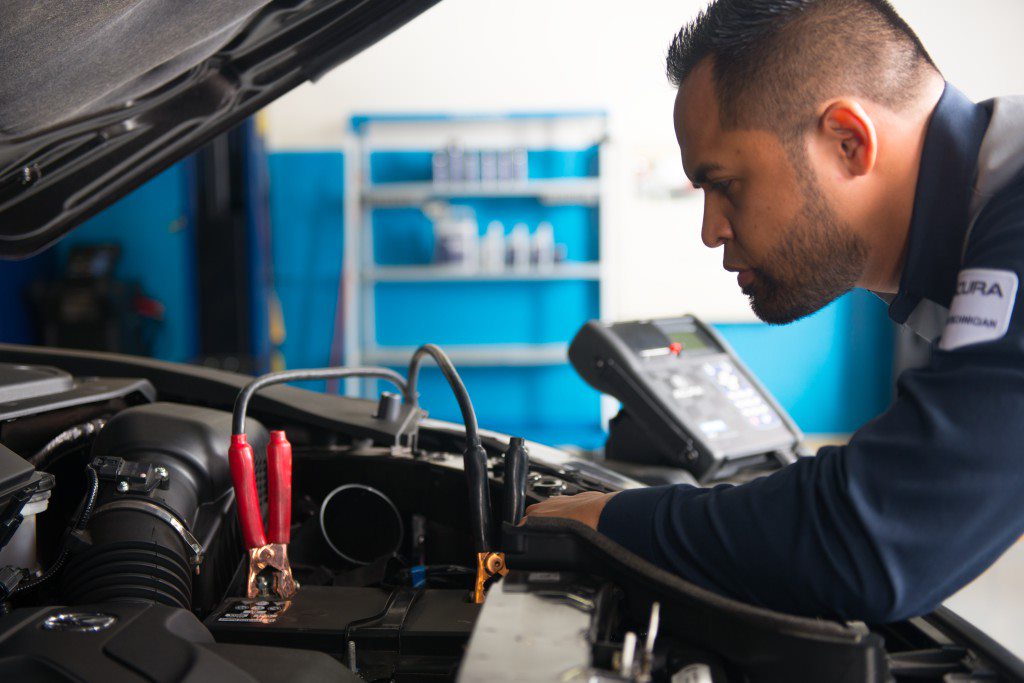 When the weather starts to grow increasingly hot here in Newport News, VA, it's time to consider having summer maintenance done to your vehicle in our Hall Acura service department. While we are equipped here at Hall Acura Newport News to provide service at any time of year, summer maintenance is especially important considering the extreme temperatures and the impact they can have on your vehicle.
Why Summer Maintenance Is Important
Extreme temperatures put stress on your vehicle's components, making them work harder and potentially damaging parts or wearing through fluids more quickly than would happen in milder conditions. Humidity isn't great for your vehicle, either, so having a professional look at the condition of your parts and vehicle fluids is especially important this time of year.
Summer Maintenance Checklist at Hall Acura Newport News
The following are maintenance items we can complete for our customers during the summer months:
Oil Change – Heat can thin the oil's viscosity in your vehicle, causing some parts of the engine to be exposed to increased friction and even damage.
A/C Check – There are different warning signs your A/C may need service, including loud or strange noises, failure of the compressor to turn on, or warm air blowing instead of cool air.
Battery Test – Extreme temperatures can tax a battery, especially an older one. For example, high temperatures can help evaporate the battery's fluids and weaken its charge.
Coolant Check – The coolant in your vehicle's radiator works overtime in the summer heat, so a check here can make sure your coolant quality and levels are up to snuff.
We can determine quickly whether anything needs service or replacement and get your vehicle working at peak performance. As your local Acura dealership serving Newport News, VA, we offer great service options for our customers all year long, but during the summer in particular.