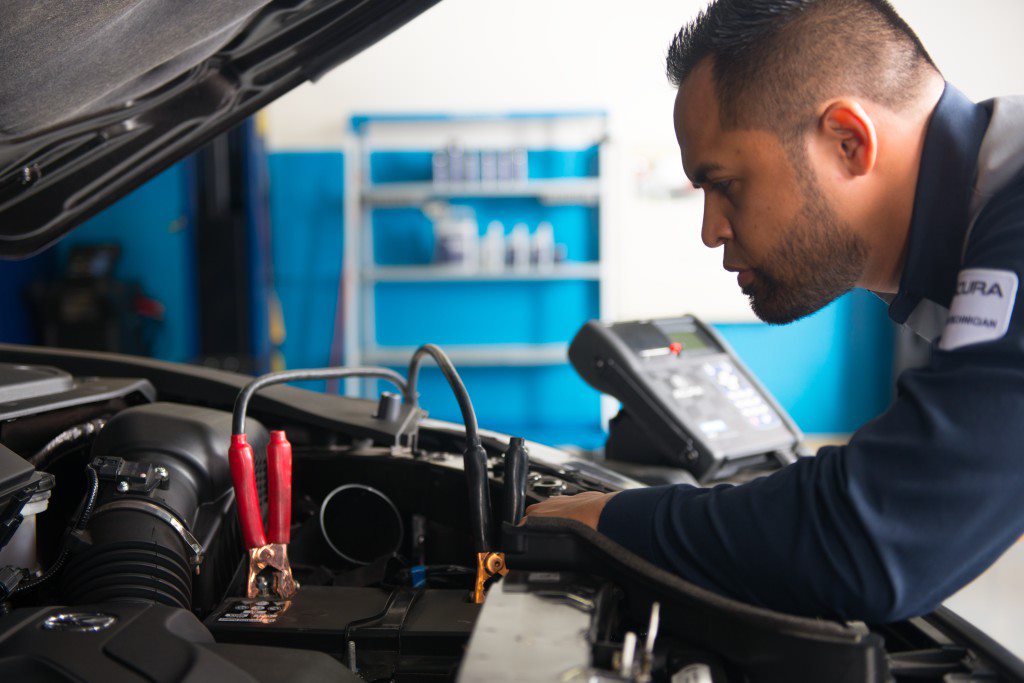 Here at Hall Acura Newport News, we love selling cars, just like any other dealership in and around Newport News, VA. However, our job as a dealership isn't just to make sure our customers take home fantastic luxury cars; it's also to ensure that those luxury vehicles last as long as possible. The best way to do that is through our top-notch Acura service department, which takes great pride in working on your Acura automobile.
There are a few very important reasons to ensure you're having your service done in-house, and it starts with the quality of the workmanship. Our technicians are trained specifically to be experts with Acura automobiles, and since they spend most of their days working exclusively on Acura automobiles, they are best-equipped to maintain and repair your vehicle.
Furthermore, when those updates, maintenance, and repairs are made, our service techs use only genuine Audi parts, which are designed and manufactured by the same company that designed and manufactured your vehicle. These preserve the long-term integrity of your vehicle better than generic parts, and with so many Acura parts specials throughout the year, we can provide great offers on higher-quality hardware.
Finally, dealerships have access to the latest information regarding recalls and warranties, so in having service done at the dealership, you're ensuring that you don't accidentally pay for a repair that could've been performed for free.
If you're due for an oil change or need new tires or just would like a checkup, contact the service department here at Hall Acura Newport News so we can get you on the schedule. We'll make sure your Acura vehicle lives up to the expectations you had for it when you purchased it in the first place!