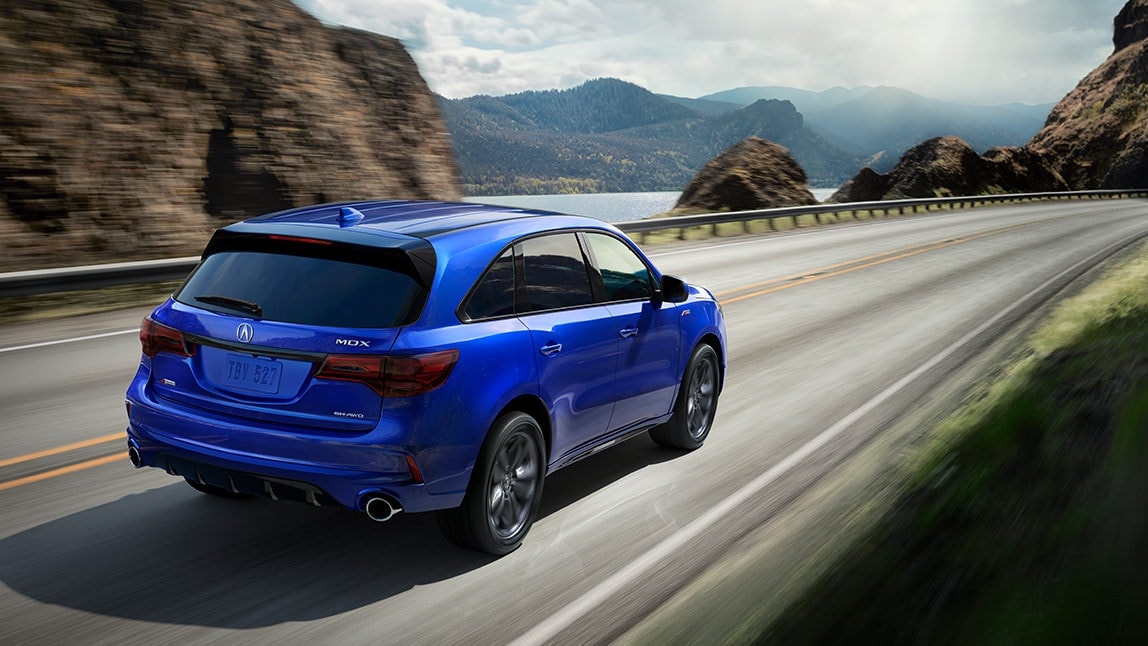 When it comes to valuing automobiles, there may not be a better resource on the internet than Kelley Blue Book (KBB), which gives car shoppers the most authentic sense of what they can expect to pay for a vehicle or what kind of return they may get for a pre-owned vehicle they're planning on selling or trading.
Of course, KBB also does a great job researching various models to determine value in other ways, including predicted cost of ownership. We were very pleased here at Hall Acura Newport News to see that of all the three-row midsize luxury SUVs tested this year, the 2020 Acura MDX was nominated! Relative affordability matters, of course, but KBB also looks at maintenance cost, operational costs, and potential resale value.
Some of that value comes on the front end in the form of a vehicle that has been lauded in other places for offering great value, but this is also good news for people who don't like to spend any more time at their Virginia Acura dealer service department than absolutely necessary. Reliable SUVs find themselves in for service a lot less than those that aren't.

The 2020 Acura MDX is a stunner inside and out. In terms of performance, this new Acura SUV comes standard with a 3.5-liter V6 that delivers 321 horsepower. Front-wheel drive and all-wheel drive are the available drivetrains, and coming standard is a nine-speed dual-clutch transmission. Over 90 cubic feet of cargo space is available with the second and third rows folded flat, supplemented by tri-zone climate control, navigation, and rear seat entertainment.
If you are interested in learning more about the 2020 Acura MDX, experience it today here at Hall Acura Newport News! We look forward to working with you soon.