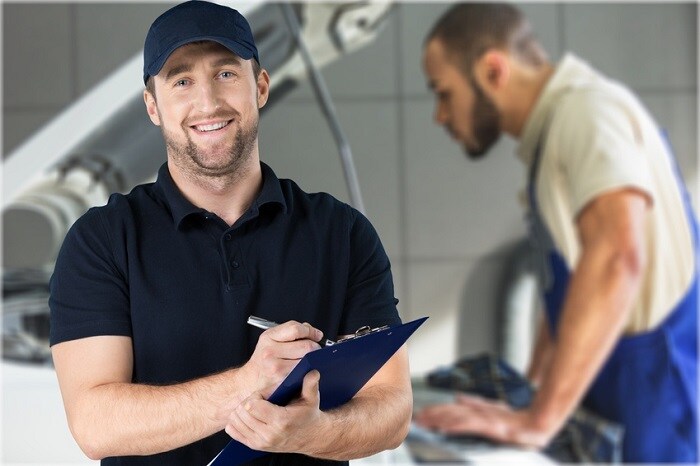 When it comes to buying spare parts and having service done on your Acura automobile, there really is no replacement for the service department here at Hall Acura Newport News. If you do a web search for "car accessories near me," we know you'll get a host of possibilities ranging from online stores to ads for local service shops, but there is no replacement for the expertise, genuine parts, and guaranteed quality a dealership like us can provide.
Why buy parts at Hall Acura Newport News rather than those other places? It boils down to a few simple reasons:
Cost – While there may be more affordable upfront options than genuine parts, going lower on the front end could cost you on the back end. Invest in higher-quality parts that not only last longer, but are better tailored to fit in your vehicle and therefore uphold overall quality and function longer, too.
Quality – The same people who designed and manufactured your vehicle designed and manufactured these genuine parts, which means they are held to the same high automotive standards and will fit perfectly in your automobile. Both ensure the long-term integrity of your luxury automobile.
Knowledgeable Service Staff – The staff at your Hall Acura service department are specifically trained to work on Acura vehicles and work almost exclusively on Acura vehicles all day, every day. They are the best people to install your new genuine parts.
Warranties – Aftermarket parts purchased from non-Acura locations aren't always going to offer the same warranties as genuine parts.
Drivers in and around Newport News, VA in search of OEM parts for their Acura vehicle need look no further than Hall Acura Newport News. We will help you find what you need and give you a fair estimate to ensure you get great, affordable service for your luxury car or SUV.